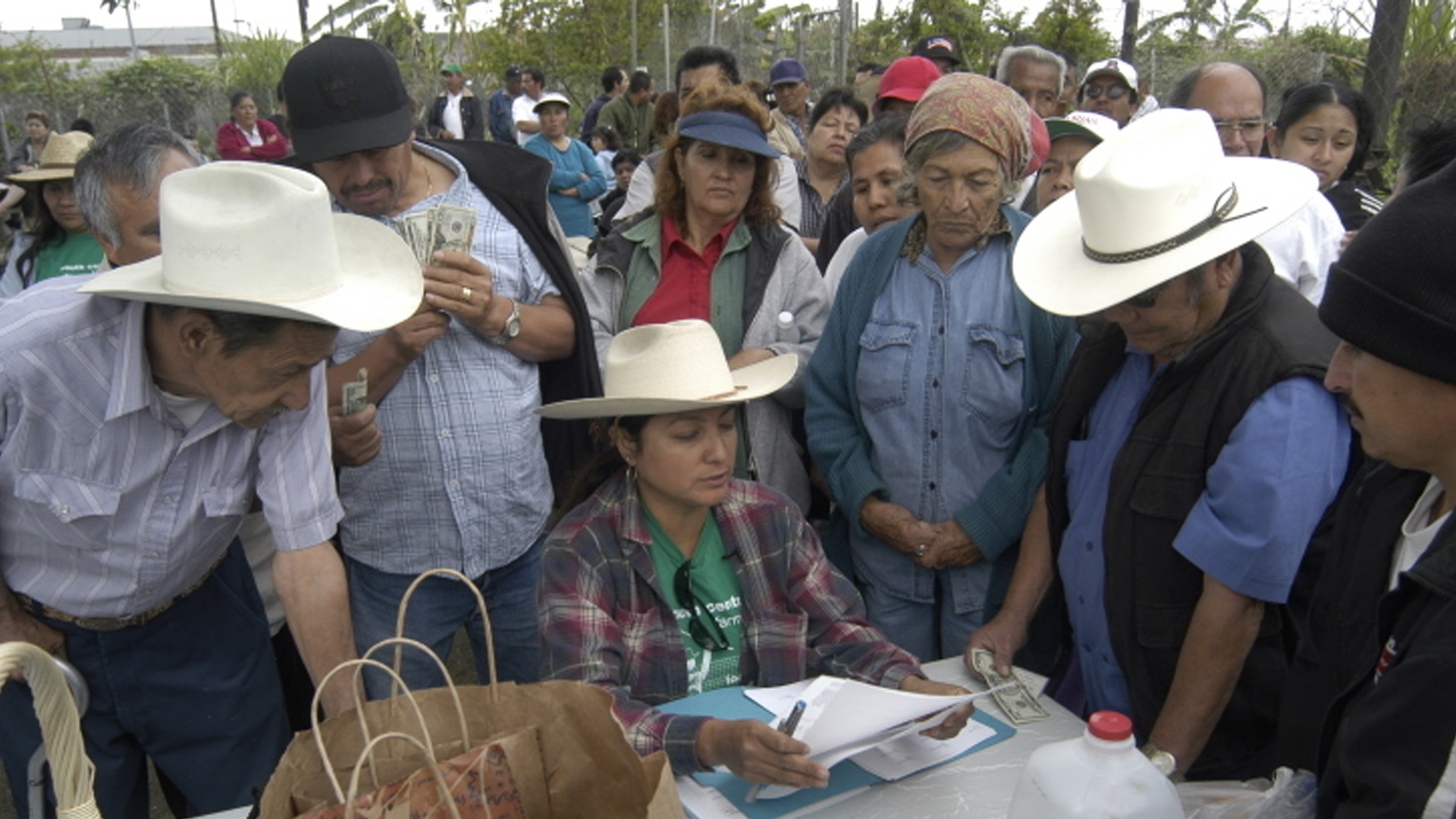 Founded in 2002 by Scott Hamilton Kennedy, we are a documentary production company located in Silverlake, California.
We make films & tell stories. Sometimes we win awards or cause controversies. We love what we do and are just as passionate as the day we started.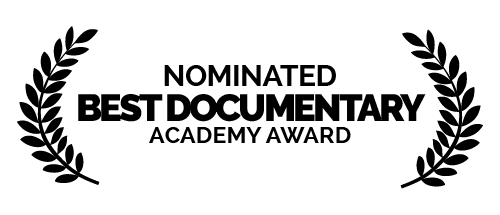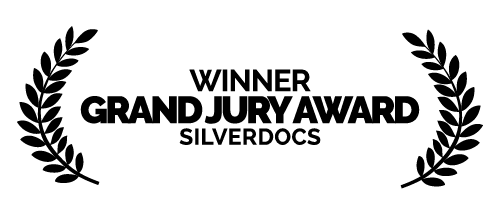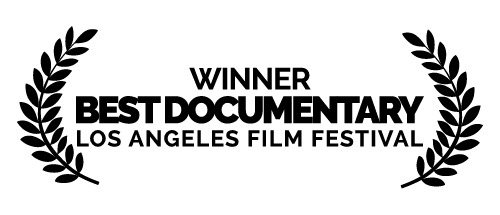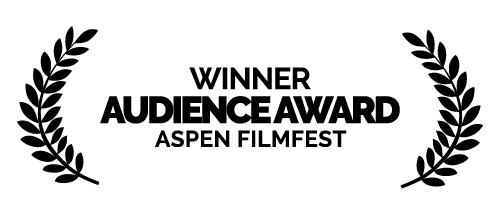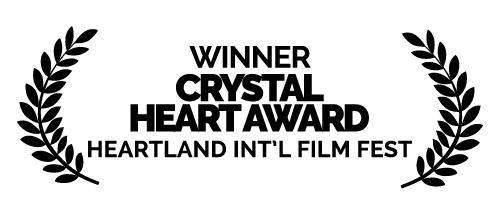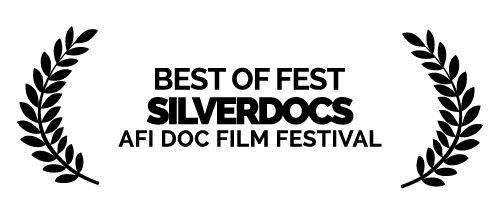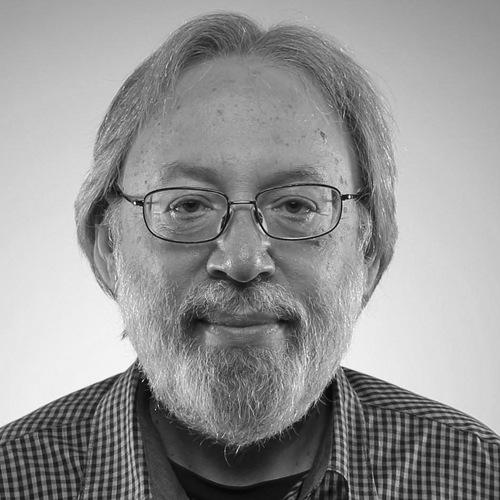 Calm, careful, potentially revolutionary, "Food Evolution" is an iconoclastic documentary on a hot-button topic.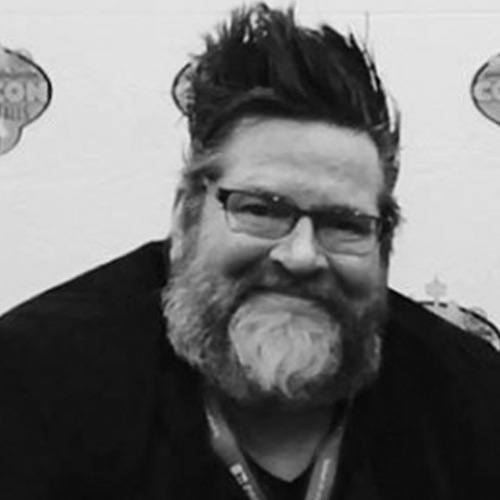 Fame High is one of the best documentaries of the year!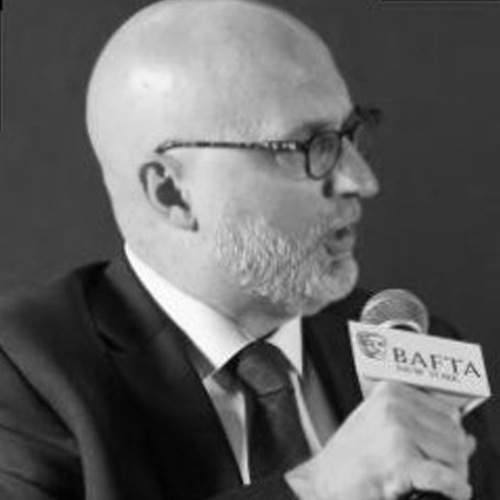 Scott Hamilton Kennedy captures the heart-wrenching devastation done in the name of profit, as citizens mourn. Incredibly effecting.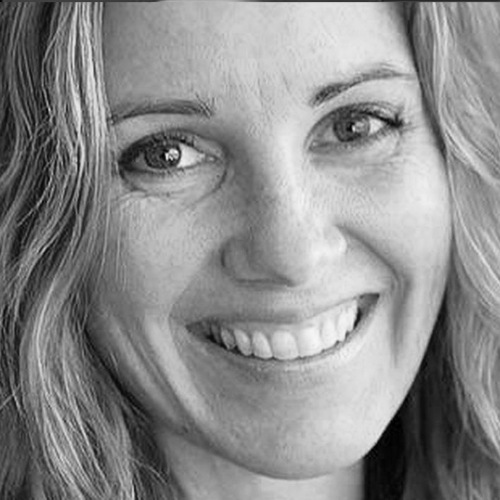 Scott Hamilton Kennedy's plucky, powerful storytelling makes this a worthwhile experience.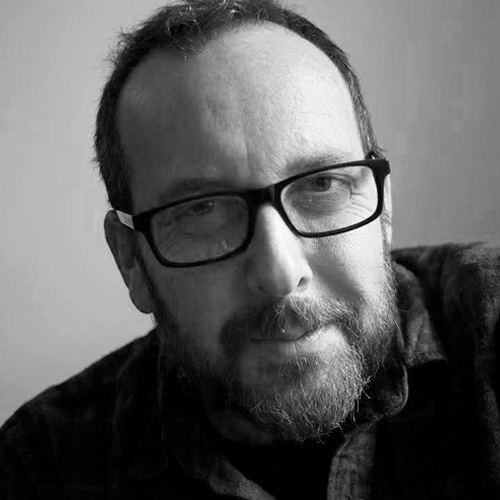 OT: OUR TOWN is a modest, moving documentary.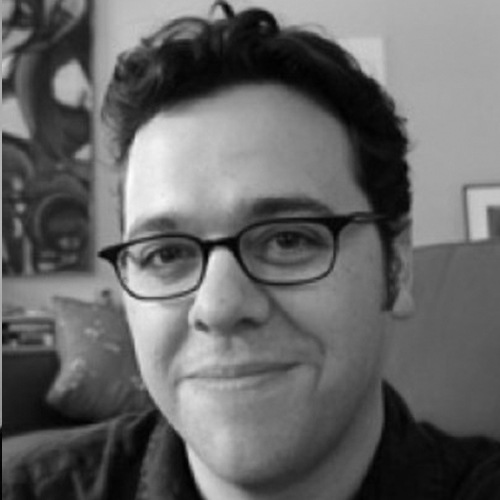 Food Evolution is a polished and provocative call for activists to be as scientifically minded as they believe they are.